Alcon Rebates on Annual Supply Purchases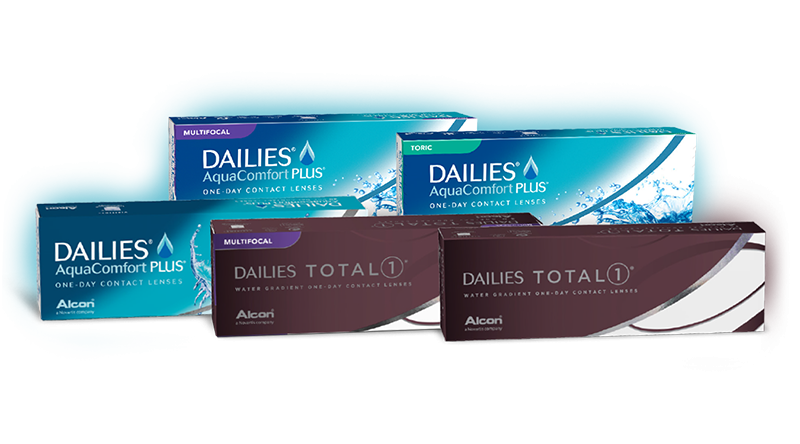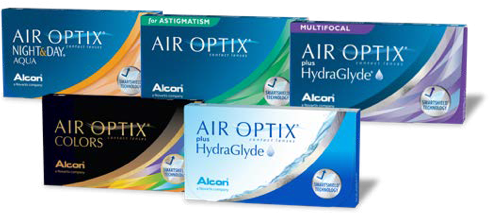 $150 DAILIES® (Eight 90-ct boxes) $50 AIR OPTIX® (Four 6-ct boxes)
Includes all, except Air Optix Aqua and Air Optix Multifocal
To qualify, purchase an annual supply within 90 days of exam, and submit claim within 60 days of purchase.
To submit your claim, visit OnlineAlconRebates.com.
Enter Rebate Code, CONTACT-FILL, to start your rebate submission.
Valid on purchases made August 1, 2019 to November 30, 2019. Terms and Conditions apply.
For purchases made prior to August 1, 2019, please visit Rebate.AlconChoice.Com.

If you have questions about which Alcon program you qualify for, please call the Alcon Online Rebate line at 1-888-809-3164.