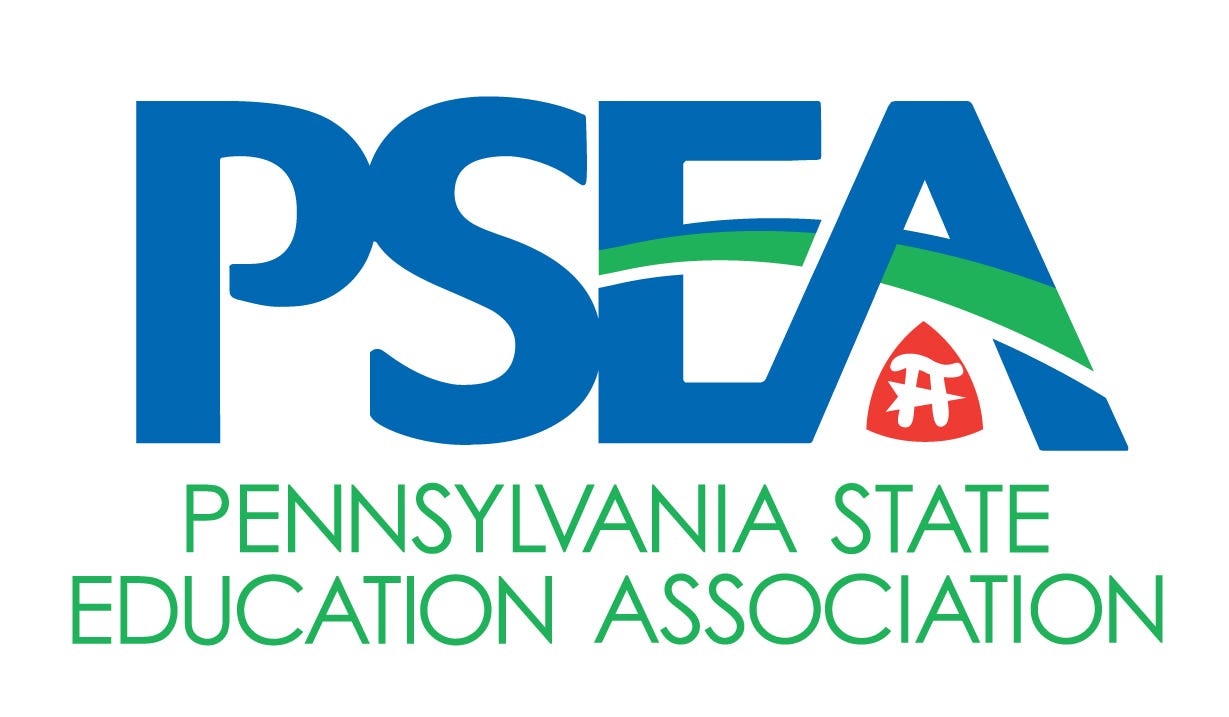 PSEA Member Benefits - use coupon code PSEA with all orders
Contact Fill welcomes all PSEA members to take advantage of our online discounted contact lens services.
Your lenses may be ordered online using the 1-step checkout here on our website or by calling 1-866-234-1393, daily, 8:00 AM - 9:00 PM.
Use coupon code PSEA at check out with every order. This code will identify you as a PSEA member and will ensure you receive free standard shipping with every order, and news of any special offers intended just for PSEA members.